Bern, 8 - 9 décembre 2017
Luxus to soft prices in Bern on 8th - 9h December 2017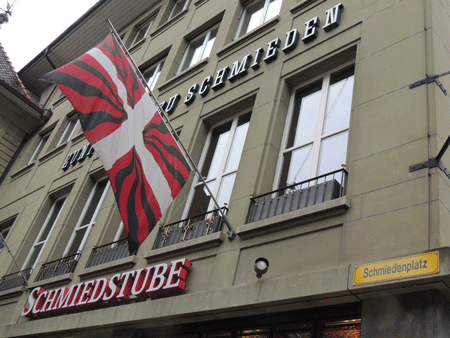 in the beautiful Schmiedstube, Schmiedeplatz 5!
das Leben ist gemütlich in Bern... trotzt dem Wetter
haben wir die Sonne in unseren Herzen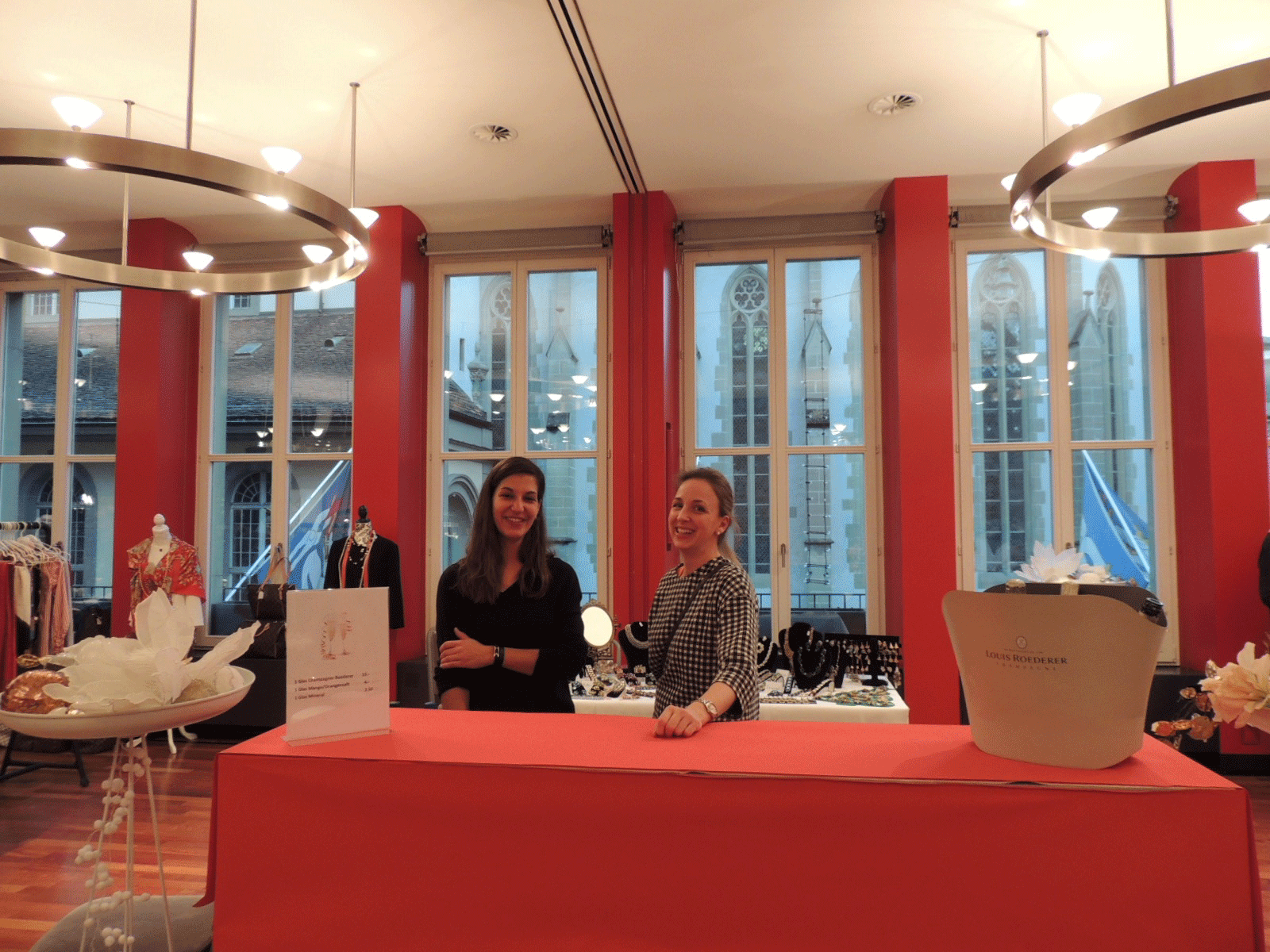 und viel Farbe in unseren Räumen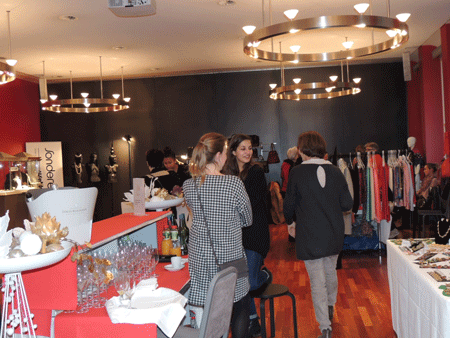 Marie-Claire & Liz Zimmer haben diesen tollen event organisiert
Silvia K ist mit ihrer tollen Retro Mode dabei
Sonderegger mit wertvollem Schmuck
Mille Printemps mit farbigen true Vintage Kleidern
une ambiance magnifique pour passer un beau moment

trotz der Kälte sind Alice und Van bei mir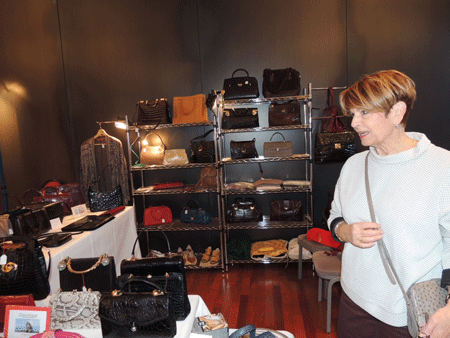 et ma chère Monique également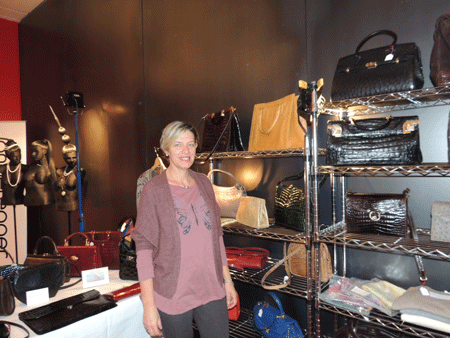 Federica kommt von Lugano, um mir zu helfen: grazie Fedebella!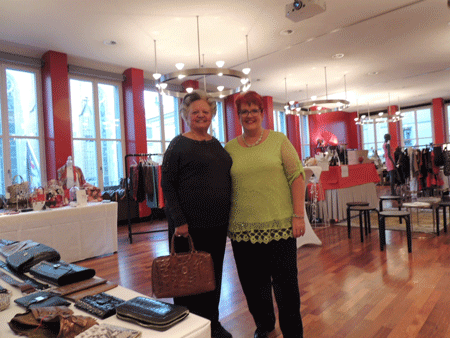 et malgré le mauvais temps on se deplace de Lausanne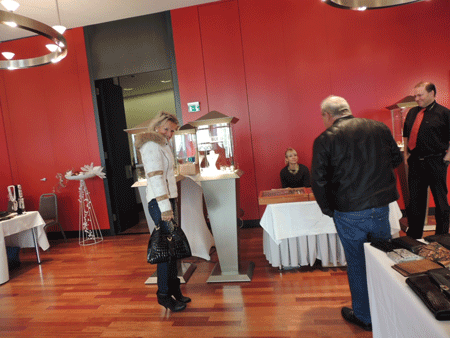 the smart lady loves the bags of giovintage.com
ich habe leider keine Photos von den Stands, das nächste Mal...
on reste ici malgré le froid...
le beau temps reviendra comme toujours, à bientôt en printemps!